EXCELLENCE ON EVERY LEVEL
ZINC BAR AND RESTAURANT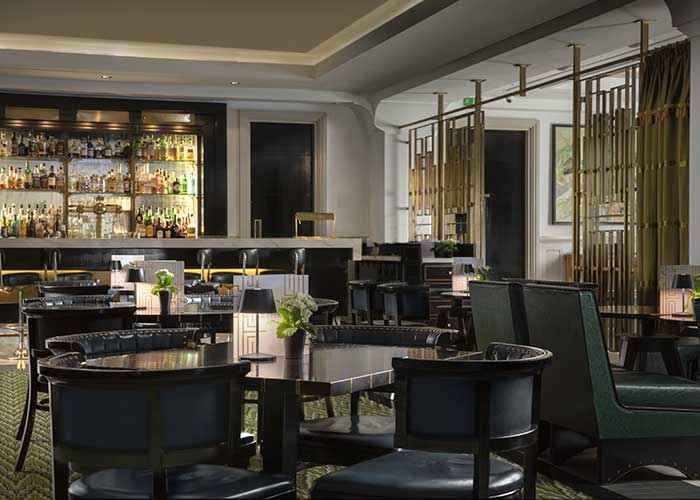 ABOUT US
Savor international cuisine and traditional Czech dishes with contemporary twists at the gates to the Old Town. Interior design by David Collins provides cosy ambiance with Art Deco elements and sumptuous furnishings.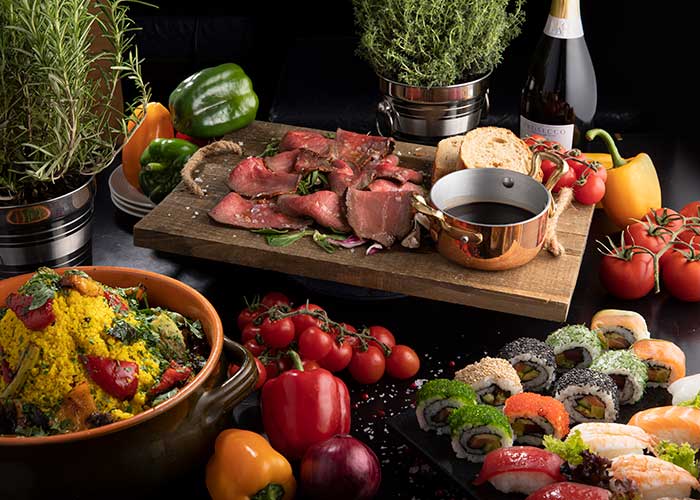 SUNDAY BRUNCH
Join our popular #sundaybrunch every second Sunday (except Summer break) from 12:30pm-3pm. Prepare yourself for an unforgettable culinary journey that combines the freshest seafood, juicy meat carvery, delicious desserts and much more! Indulge in a rich seafood selection including lobster, shrimps and sushi.
Your little ones can enjoy fun and games at our supervised kid´s corner with kid's buffet. To complement your extraordinary brunch experience you can enjoy a welcome glass of Prosecco and unlimited consumption of wine, beer and soft drinks.
Book a table via email: zinc@hilton.com
CLICK for more info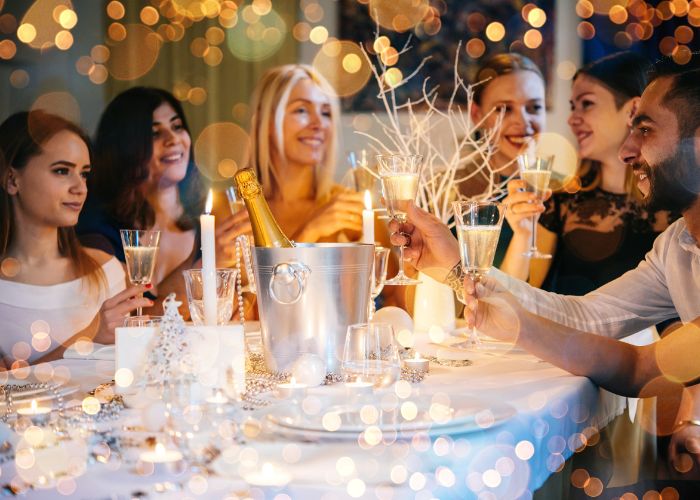 FESTIVE OFFERS
Let us craft an unforgettable Christmas and New Years' experience for you, your family and friends.
Celebrate in an intimate Art Deco setting of Zinc Bar & Restaurant and enjoy a choice of tempting cosmopolitan dishes prepared with the greatest care by our team of experienced chefs.
🎄Check our BROCHURE for more details.🎄
For table reservations please contact us via email: zinc@hilton.com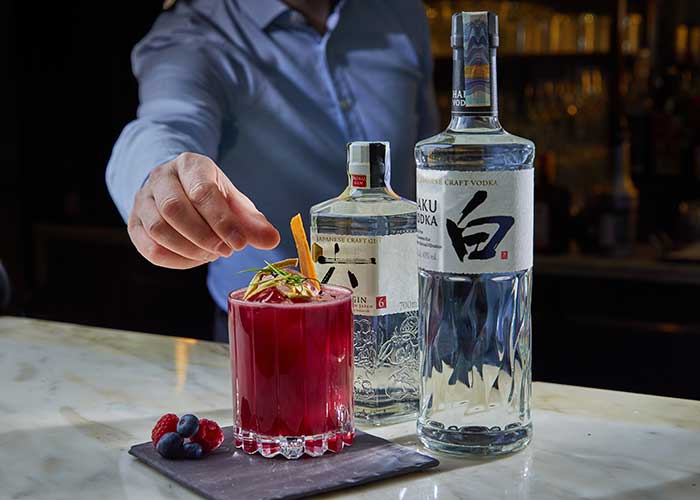 BAR
Located in the lobby seats up to 70 guests in a contemporary setting. Offers an innovative international menu with exciting starters, mains and desserts including local dishes with a modern twist. There are also fresh snacks, specialty coffees and a wide range of creative cocktails on the menu. The dishes have been created with the greatest care and attention to detail by the hotel Executive Chef Valerio Bussandri.
RIGHT NOW AT ZINC

Wondering what's happening now at the best bar in Prague city center? Visit us on Instagram for a sneak peek of what you may discover on your next visit to ZINC in Hilton Prague Old Town Hotel.